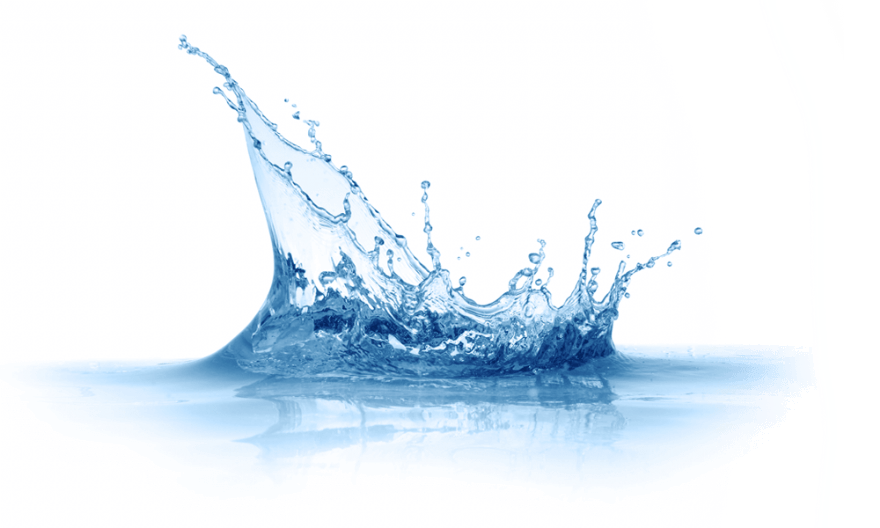 Based on what we have learned over the years, we know that floods can happen anywhere in North Carolina – and you don't have to be on the coast to be affected.
About 20% of flood insurance claims come from moderate- to low-risk areas.
This means you don't have to live in a high-risk zone to be affected by a flood. Having flood insurance means you're covered if groundwater rises and floods your home – something that isn't typically covered by a general home insurance policy.
Just think of what a few inches of floodwater could do to your home. That's more than enough water to destroy floors, walls, and other damages – costing you thousands if you don't have flood insurance.
IIf you own a home or business in North Carolina, consider this:
1
Five of the top 10 most costly hurricanes to hit the U.S. damaged North Carolina including Hurricane Hugo in 1989, Hurricanes Charley, Ivan and Frances in 2004; and Hurricane Sandy in 2012 – all resulting in flooding.
2
As of early 2017, there are only about 130,000 written flood insurance policies in North Carolina (though there is more than 4,000,000 residences).
3
Sandy resulted in $57 million in private insurance claims in North Carolina.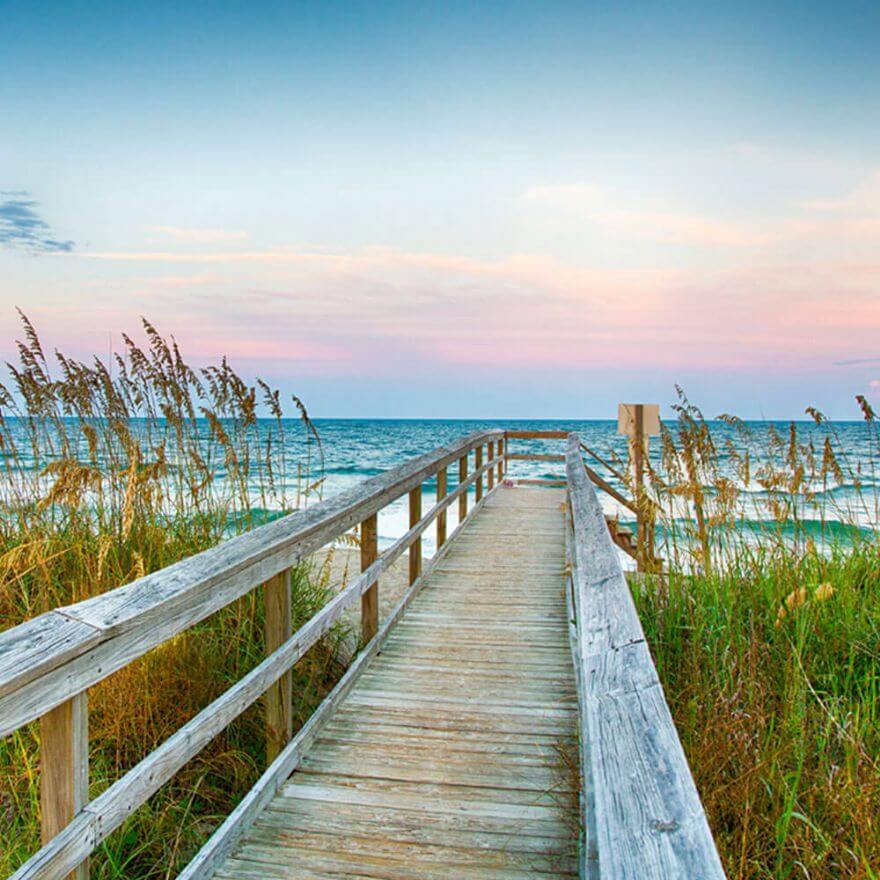 4
Of the 11 most hurricane-prone counties in the U.S., two are in North Carolina, according to a study by the U.S. Census.
5
Residents living in coastal areas in North Carolina increased by 468,000 people (105.9%), from 1960 to 2008, according to the U.S. Census Bureau.
6
Flooding is North Carolina's second-most common natural hazard, occurring on average every seven and a half days.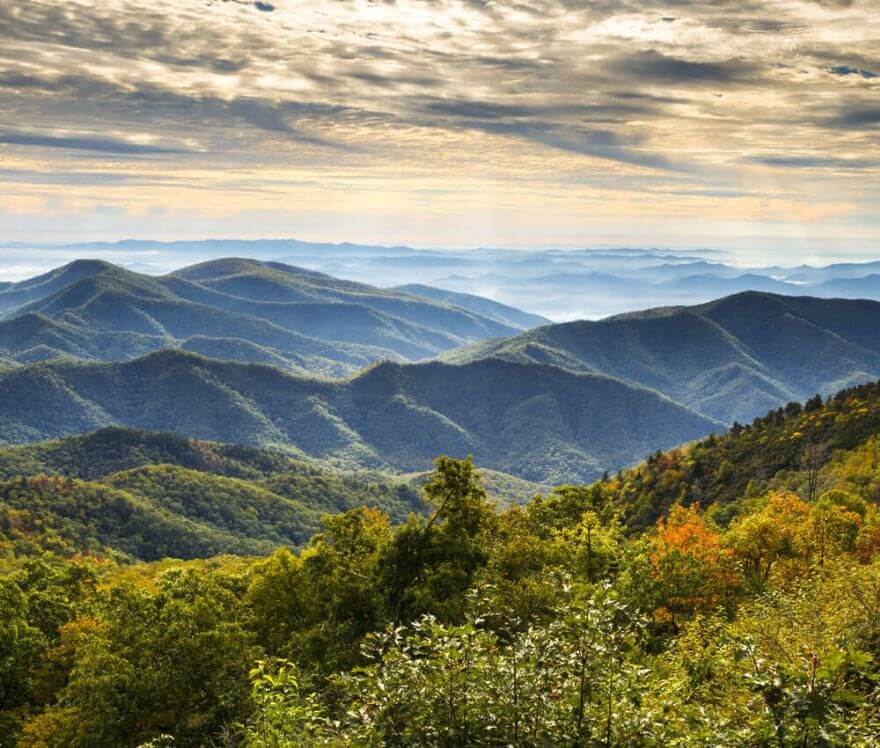 7
From Miami to Washington DC, towns and cities along the east coast could see triple the number of tidal floods by 2030 as sea levels continue to rise.
8
In fact, North Carolina could be hard hit with rising sea levels of up to four feet by century's end.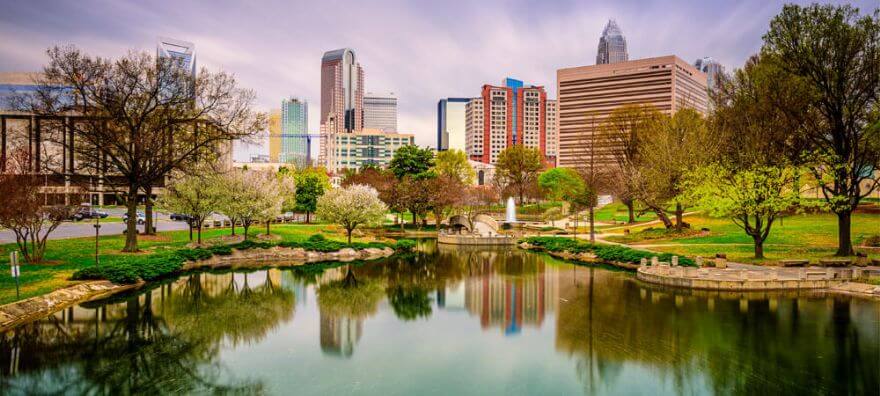 9
This means the risk of severe flooding in North Carolina could affect about 76,000 people living along the coast in coming decades due to climate change.
10
The risk of flooding in North Carolina could affect more than 1.3 million acres, $8 billion of property, and 2,500 miles of road.
11
Between 2000 and 2015, 17 federal disasters and emergencies were declared for floods, hurricanes, and severe storms in North Carolina, which exceeded $456.3 million in total assistance from the U.S. government.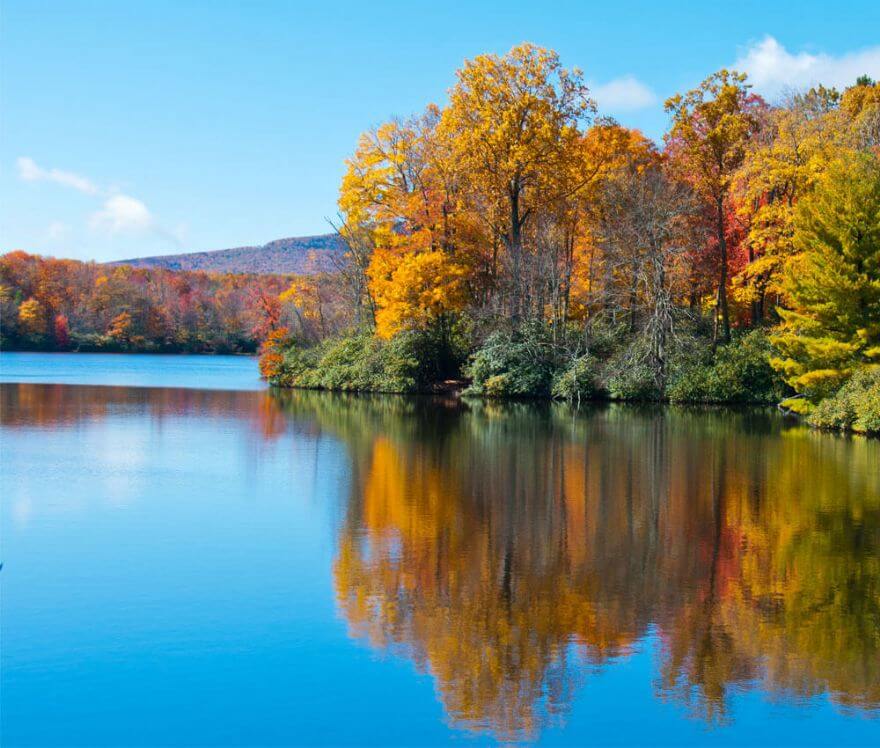 Now that you know more facts about flood risks in North Carolina, let North Carolina Flood Insurance help you get the protection you need to be covered!
Get a Free Flood Insurance Quote in Minutes