Better Understand Flood Insurance
Floods are the second most common natural hazard in North Carolina – occurring (on average) every seven and a half days.
Why Pick North Carolina Flood Insurance?
We make getting flood insurance easy – get a free online flood zone determination and quote, or speak to an in-house agent.
Know Your Flood Elevation Certificate
Understand what a flood elevation certificate is, why you need one, and how it is used for flood insurance.

First in Flight
North Carolina Flood Insurance is part of National Flood Insurance (NFI), LLC, one of the nation's leading General Agents.
As a nationwide General Agent, NFI can quickly quote, underwrite, and bind your flood insurance policy anywhere in the U.S. including North Carolina. Depending on your flood zone, we offer you the ability to get flood insurance quotes through one of our multiple private carriers or through the government backed – National Flood Insurance Program (NFIP). With multiple flood insurance options to choose from, we can quickly find our new and existing policyholders the best coverage and premiums available.
What this means for you – more options with quicker turnaround, better coverage solutions, and more competitive yearly rates!
Read More
Though North Carolina's outer banks are some of the most beautiful beaches on the east coast, floods and hurricanes are becoming more extreme year-over-year. In fact, Five of the top 10 most costly hurricanes to hit the U.S. resulted in damage in North Carolina including Hurricane Hugo in 1989, Hurricanes Charley, Ivan and Frances in 2004; and Hurricane Sandy in 2012.
Between 2000 and 2015 there were 17 federal disasters and emergencies declared in North Carolina for floods, hurricanes, and severe storms. This figure alone helps signify the importance of having flood insurance in North Carolina for both home and business owners.
Remember, you don't have to be near the coast or water to be affected by a flood and at North Carolina Flood Insurance, our goal is to better inform and assist our customers in making the best decision about flood insurance to protect what matters most – you and your family. Our dedicated team is ready to assist you with all of your flood insurance needs.
Read Less
Getting Flood Insurance in North Carolina is Easy.
Whether you're in Charlotte, Raleigh, Asheville, or Greensboro – we want to make getting flood insurance simple, fast, and convenient for you. From getting a quote or submitting a claim – get exactly what you need online, by phone, or by chat.
How can we help you?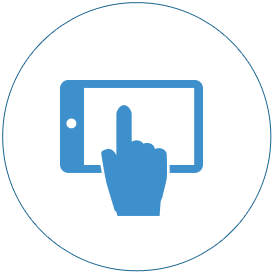 Get a Quote Online
In less than 15 minutes, get a quote online for your flood insurance policy.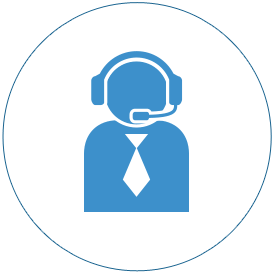 Speak to an Expert
Our team is standing by to answer your questions and walk you through the process.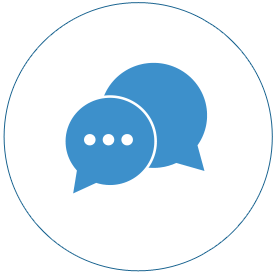 Live Chat
Don't have time to call? Tell us about your question and we'll connect you to a live expert.